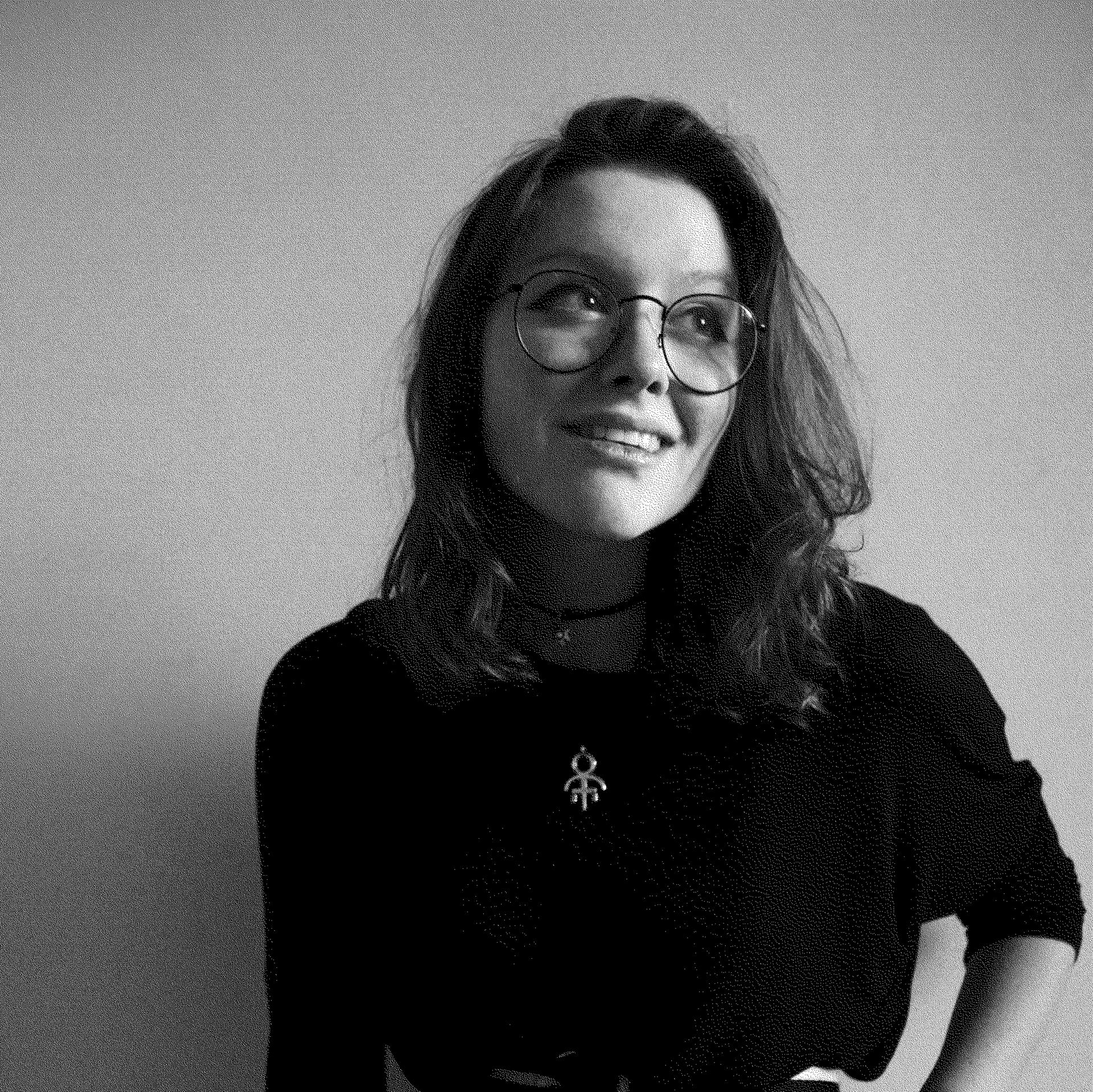 RUTH PICKERING
GRAPHIC COMMUNICATION + MOTION GRAPHICS DESIGNER
2020 | CENTRAL SAINT MARTINS | GRADUATE


FIRST CLASS HONOURS
London based multi-disciplinary graphic design practitioner recently graduated from Graphic Communication Design BA at Central Saint Martins.
This site is a refined selection of works I created during the process of my degree course along with self-initiated projects. I have specialisms in digital motion graphics and publication creation. 
My work strongly aims to encompass both audience and creator as vital elements within the creative process. This theoretical line of enquiry was explored on a deeper level within my written work (located in Audience/Creator). This inquest is often visible within my work, often presenting an audience centric and participatory design prerogative.
You can find a lot of my work and catch my process posted on my Instagram site @ruth_pickering.